---
We love meeting new patients! Give us a call to book your appointment today.
---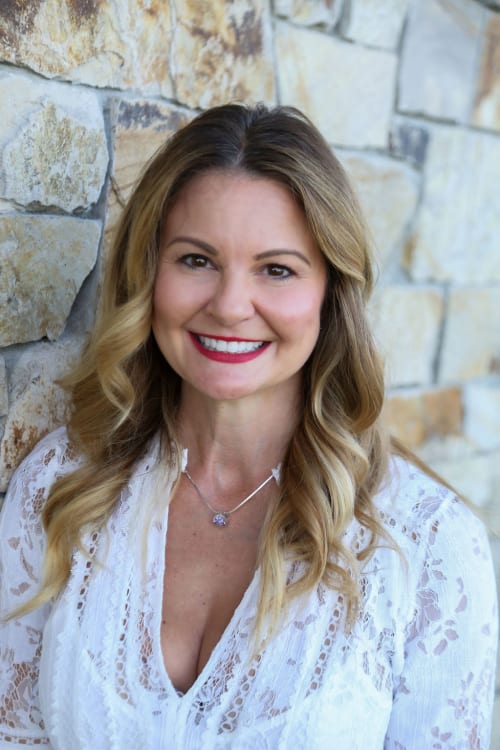 Sharmaine, Registered Dental Hygienist & Clinic Director
Sharmaine is a thorough dental hygienist. Educating patients about their oral health and the many options available in dental treatment are some of her favourite parts of the job.
Staying current with continuing education is a high priority for her because of the increasing awareness in dentistry regarding dental health and how it affects overall health. The many advances in research and technology are also fascinating.
She is very detail oriented which carries over to making sure that patient care is of the highest standards. She grew up in Regina, Saskatchewan and began her education in the Faculty of Science at the University of Manitoba.
She graduated from Dental Hygiene in 1996 from the University of Manitoba. In her spare time she enjoys reading, hiking, skiing and spending time with her family friends and teenage kids.
She maintains membership in the Canadian Dental Hygiene Association and the British Columbia Dental Hygiene Association.She is also an active member of the Okanagan Periodontal Study Club, mentored by Dr. Steven Faigan, a local periodontist.