For full service dentistry for your whole family, you can trust the friendly, professional dentists at Carrington Dental in West Kelowna.
---

Dr. Gary Powell, Principal Dentist, BSc, DMD 
Gary Powell has been practicing dentistry since 1996. He enjoys helping people of all ages to improve their dental health and their smiles.

With many advances in science and technology, it is an exciting time to be a dentist. Gary provides excellent care in all areas of dentistry, using available dental technology.

He is a strong believer in giving back to the community and being part of the dental community. He sponsors many youth sports and organizations that help support West Kelowna.

Gary grew up in Winnipeg, Manitoba. His education began on a baseball scholarship to the United States where he played baseball while attending university for three years.

He returned to the University of Manitoba where he completed his Bachelor of Science in June 1992, and then his Doctor of Dental Medicine in 1996.

He met his wife, Sharmaine, who was taking dental hygiene in the Faculty of Dentistry at the University of Manitoba. They both graduated in 1996. He began his dental career in Calgary, AB, at a busy family practice.

After a vacation in the Okanagan, he and his wife decided to move to Westbank and start a dental practice and a family in September 1998. They were able to build their "dream" dental office in 2007, and hope to have many happy and successful years practicing at that location.

Dr. Powell values the trust and relationships he has built in Westbank over the years. In his spare time, he loves fishing, boating, reading, skiing and spending time with his family.
---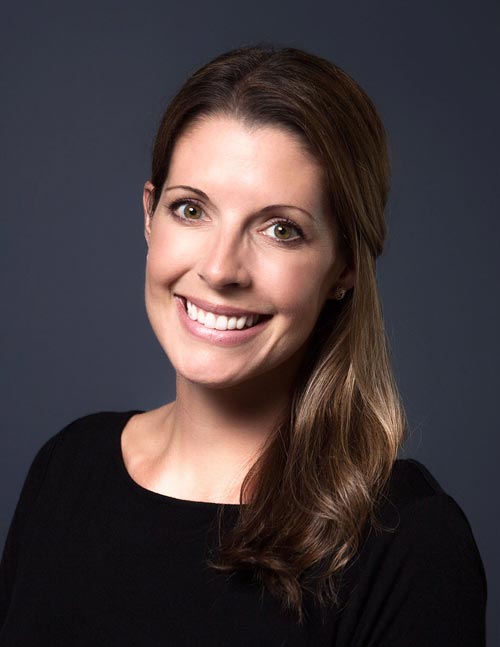 Dr. Chelsea Mansfield, Dentist, BSc, DMD
Chelsea is originally from Ontario, where she attended Queen's & Western University. She knew early on that she wanted to be a dentist. When it came time for dental school, she sought an innovative and technologically progressive institution, which led her to Florida. She also lived and practiced in Colorado and Vancouver before settling in Kelowna. 

Dr. Mansfield's interests include sleep disordered breathing, such as snoring and sleep apnea, and she hopes to educate and support more patients with this potentially serious medical condition. As an Invisalign® provider and lover of cosmetic dentistry, she enjoys helping patients achieve their desired smile. She also administers BOTOX® to patients seeking relief from headaches and TMD, and those wishing to rejuvenate their look. Dr. Mansfield continuously evolves with the latest and greatest in dentistry, making every appointment and procedure the best possible for her patients.

In her spare time, Chelsea enjoys playing a variety of sports and being outside as much as possible. In the Okanagan, you will hopefully find her on the lake or at a winery. When she can get away, she loves to travel internationally. She is also very passionate about donating blood and encourages everyone to do the same.
---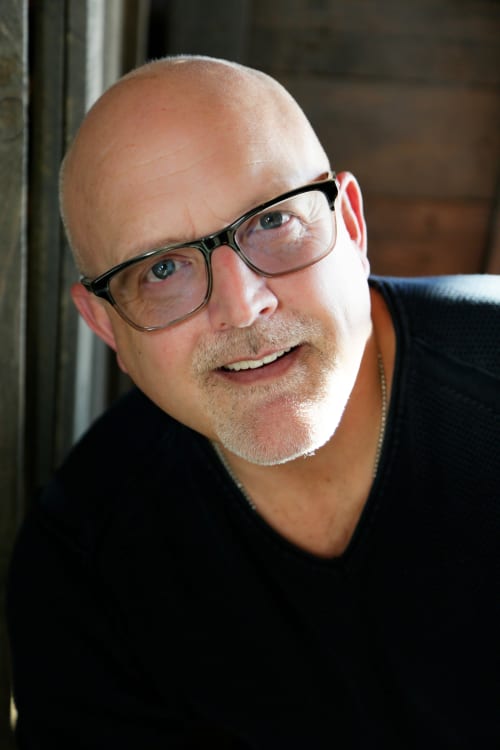 Dr. Darren Dahlman, DMD, FRCD (C)
Dr. Dahlman obtained a Bachelor's degree in Pharmacology and Therapeutics in 1986, followed by a Masters Degree in Pharmacology. He obtained his Doctor of Medicine at the University of British Columbia (UBC) in 1992 and completed a hospital residency at UCLA Medical Centre in 1993. Dr. Dahlman also completed his 4-year Oral & Maxillofacial Surgery residency training at Highland Hospital (now University of the Pacific) in Oakland, California in 1997.  

Dr. Dahlman is a board certified specialist in Oral & Maxillofacial Surgery with a Fellowship from the Royal College of Dentists of Canada. Dr. Dahlman is fully certified in BLS/CPR, advanced cardiac life support (ACLS), and pediatric advanced life support (PALS). He has been on staff at several hospitals performing major facial reconstructive surgery, as well as elective orthognathic, cosmetic and dentoalveolar surgery. He continues to provide hospital services at select sites. 

Dr. Dahlman is a faculty member at UBC's dental program, teaching surgery to the undergraduate students, and intravenous sedation and surgery to the graduate level periodontic residents. He has been teaching part-time at UBC since 1998.

Dr. Dahlman provides full scope oral & maxillofacial surgery services including dental implants, dentoalveolar surgery (including wisdom teeth removal), hard (bone) and soft tissue grafting, orthognathic surgery, orthodontic surgery, pathology/cancer surgery, and management of TMJ disorders. He continues to provide mild, moderate, and deep sedation services. Surgery requiring general anesthesia are accommodated at a private facility or in hospital.
---
Meet Our Team
Contact Our Practice